Our Story
Barbara Rizzi is the business woman dressing business women.
An entrepreneur that comes from a predominantly male industrial world.
Pushed by destiny into a role she had to play, she learned the hard way what it meant to assert your power and femininity in an alpha workplace.
With studies in fashion, she had to set her passion on hold, until now.
Taking back and risking what is rightfully hers, her dream is to unite her passion for ready to wear with the need for women to feel powerful and fierce when they dress to light their magic and craft out their place in the world.
Be part of the journey.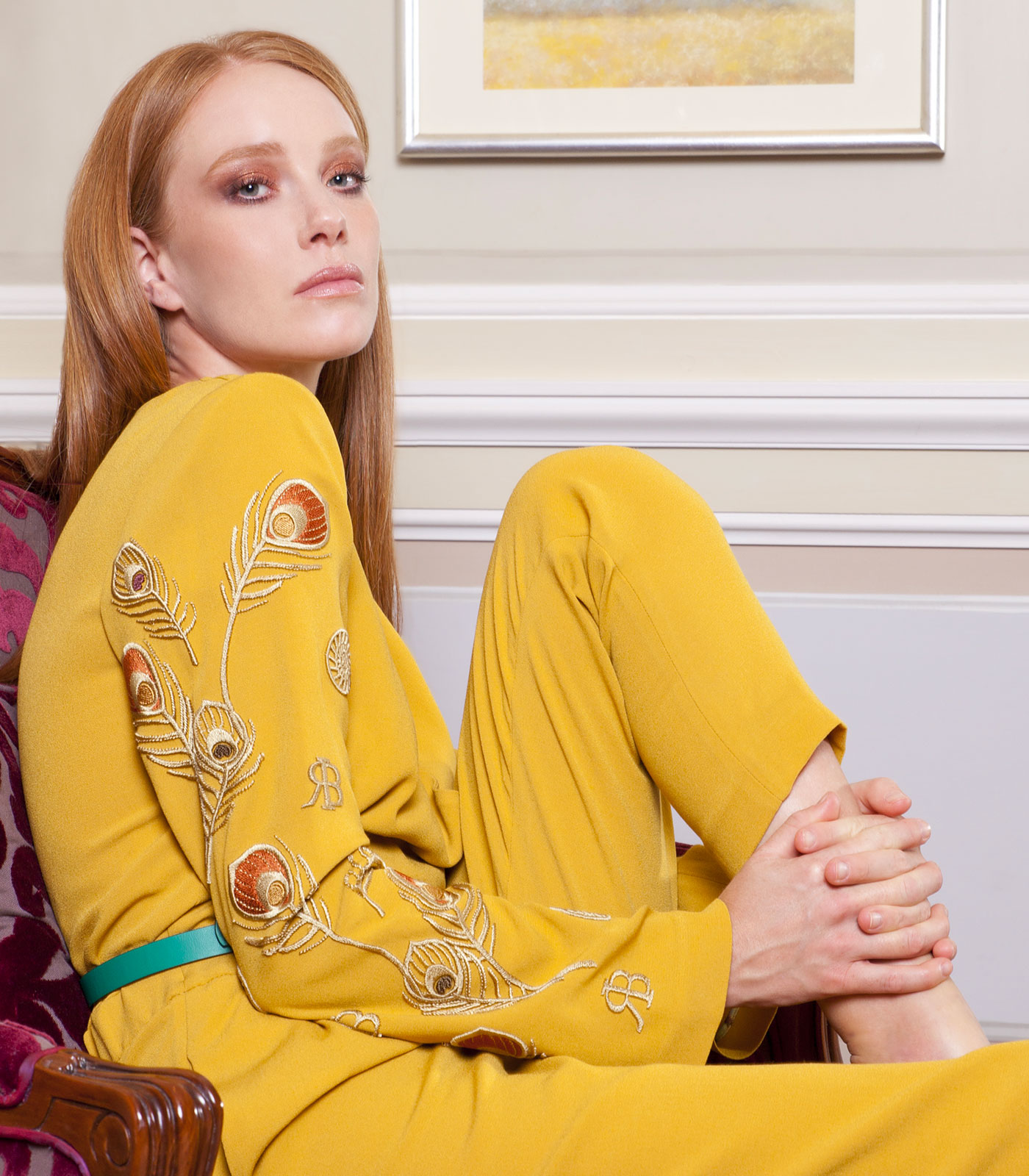 Our Why
To lift women and give them an armour of ready to wear versatile sartorial pieces that celebrate the power and strength of feminity with a touch of fashion glam.
UNIQUE FIT
Clothes for real women, exalting the female form, comfortable and versatile.
SARTORIAL MADE IN ITALY
Elegant and Sophisticated Ready to wear crafted with artisanal techniques.
ECCENTRIC & GLAM
Unexpected details and colors that communicate the courage to dare.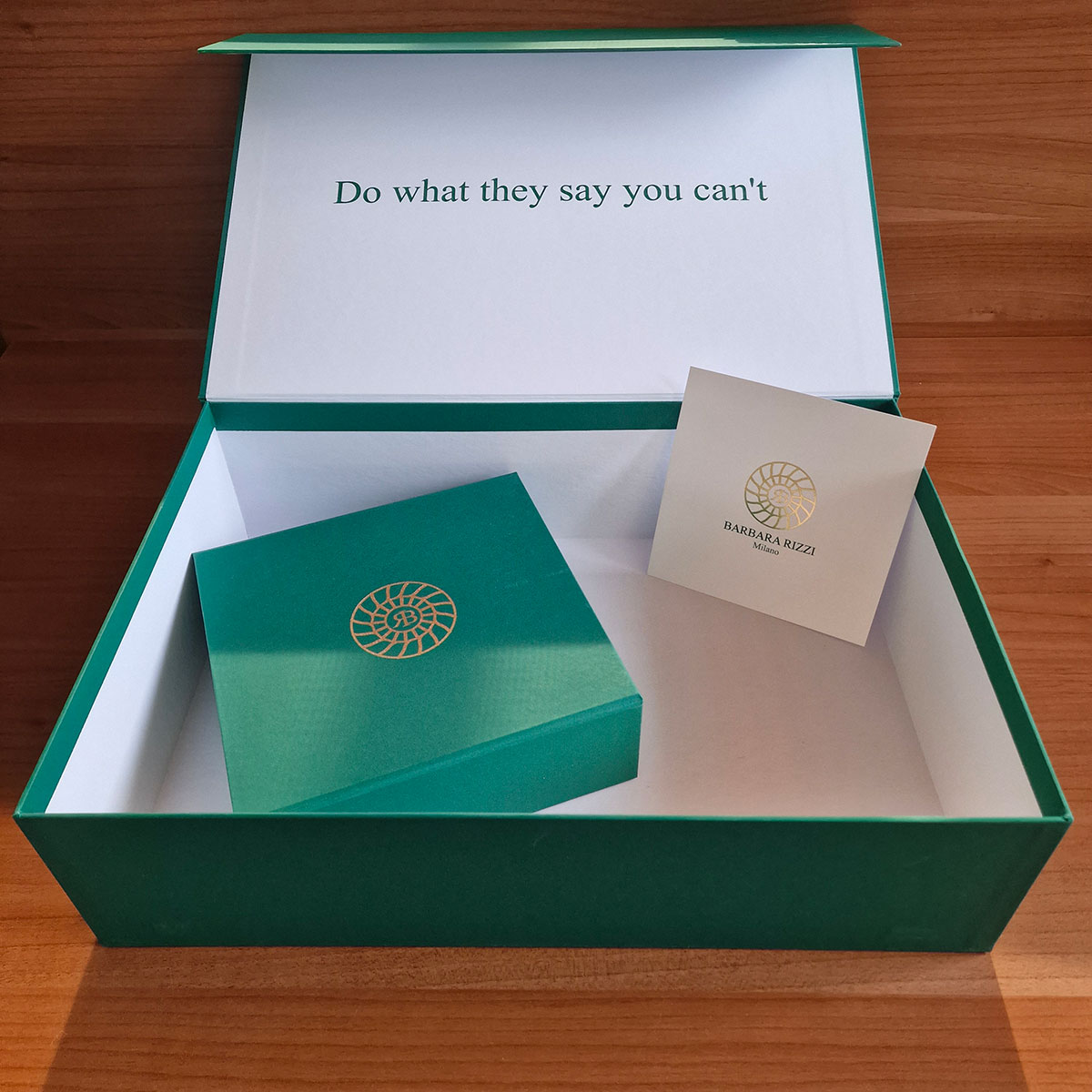 The attention to detail
Packaging a product in a luxury way means making it even more beautiful and even more elegant.
An important garment needs also precious finishing with original design.
Our focus covers not only the product from inspiration to creation but also the way it will be delivered.
sign up & save
Be part of the change. Subscribe to our newsletter for exclusive updates and stay connected with our atelier.